Sold
View a gallery featuring a variety of artwork created by Robin Toler that has been sold to collectors around the United States.
Daphne Post Apollo
Be Open
Dancers In Watercolor
Breathless
Angel Bride
Blue Girl Red Background
LSU Women's Center permanent collection, Baton Rouge, LA.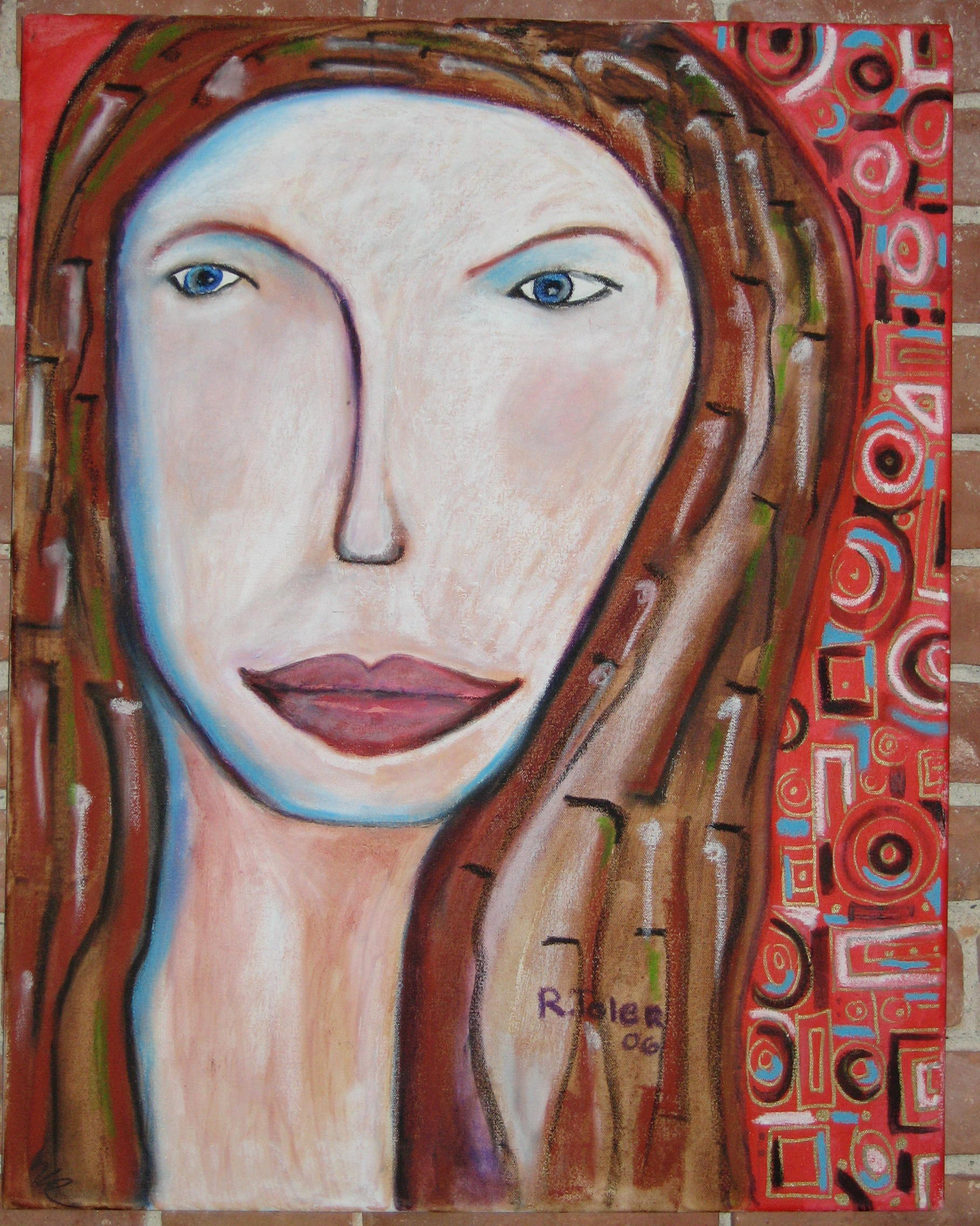 Glenn's Guardian Angel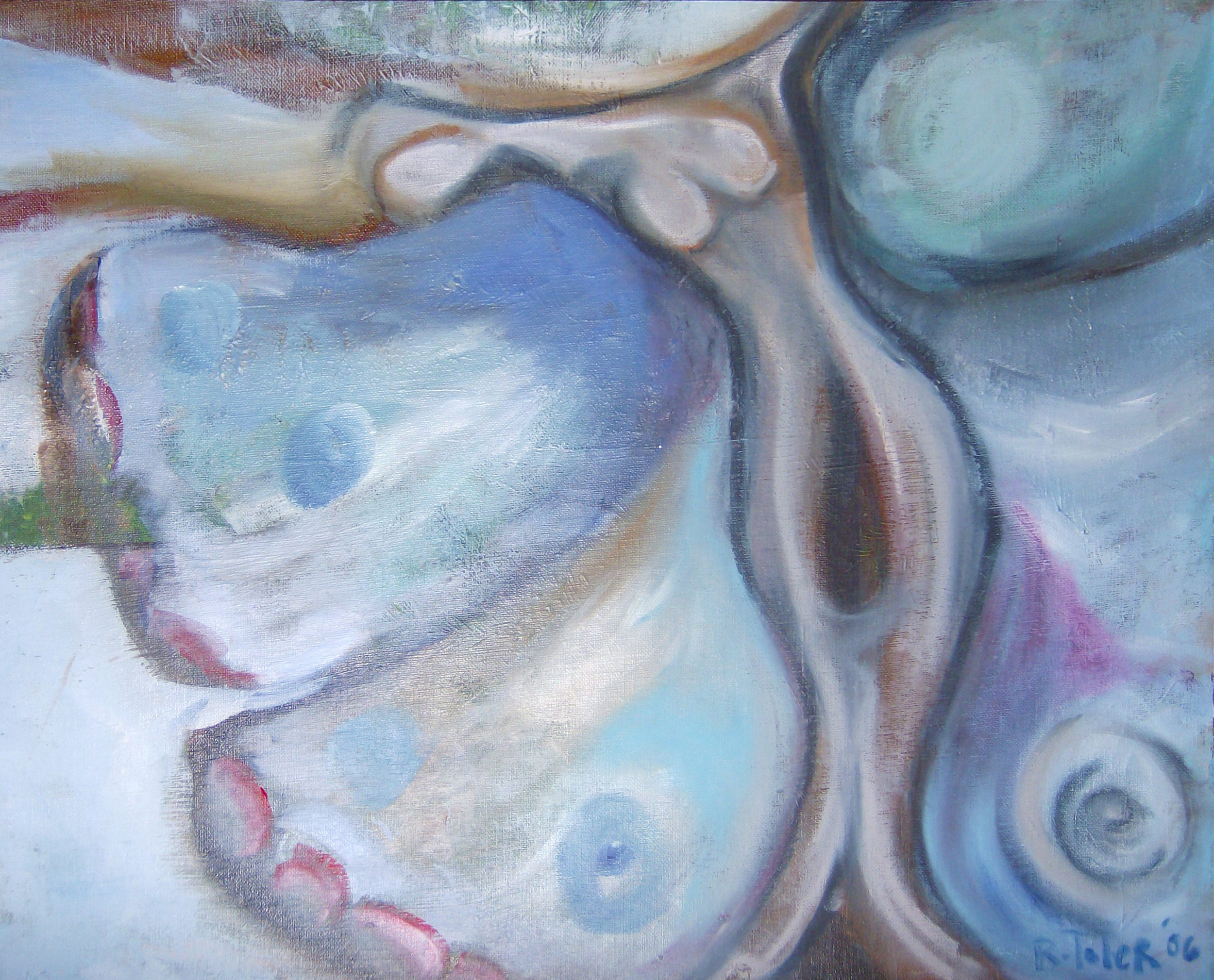 Soul Dancer
Night Traveler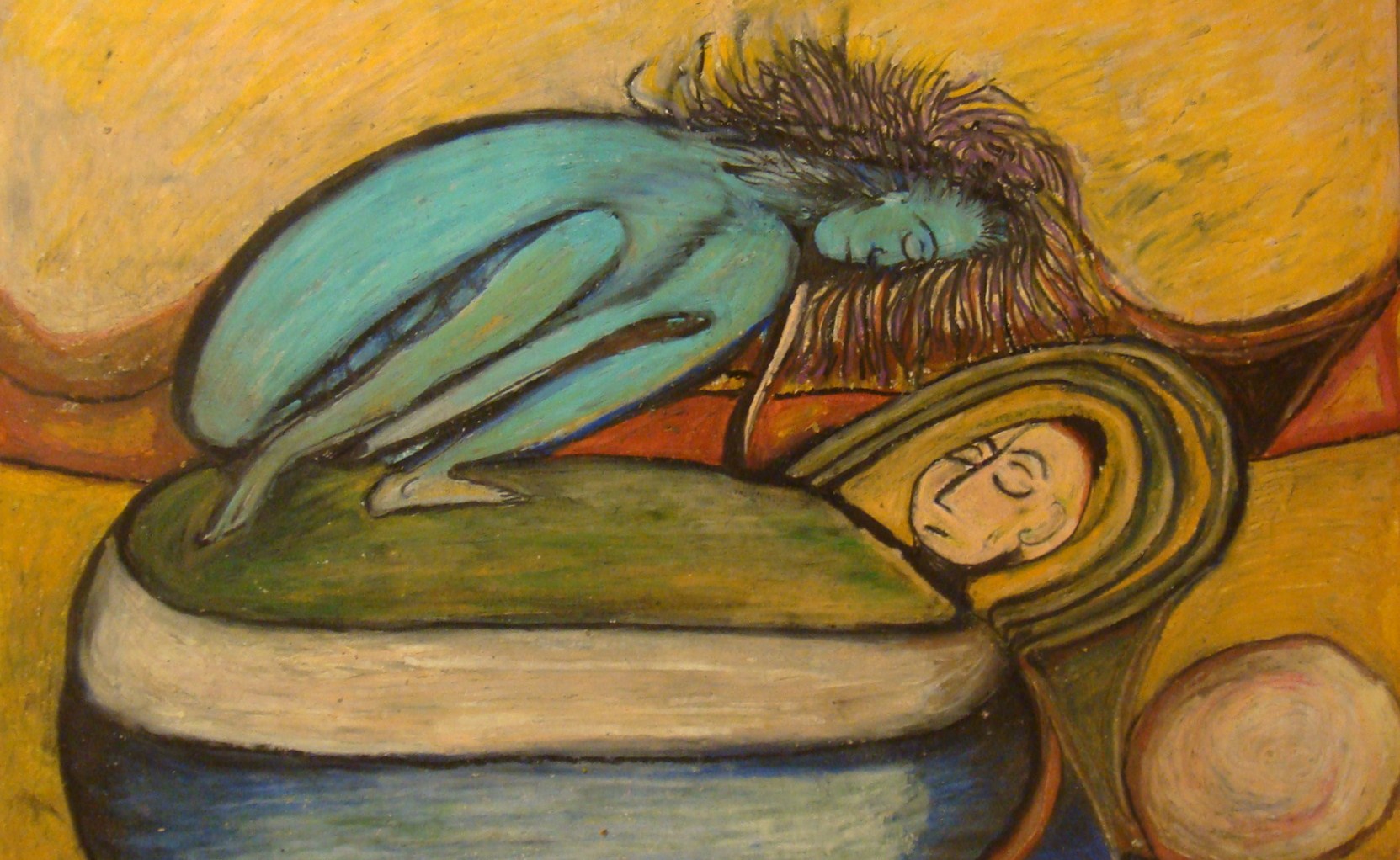 Caroline's Peace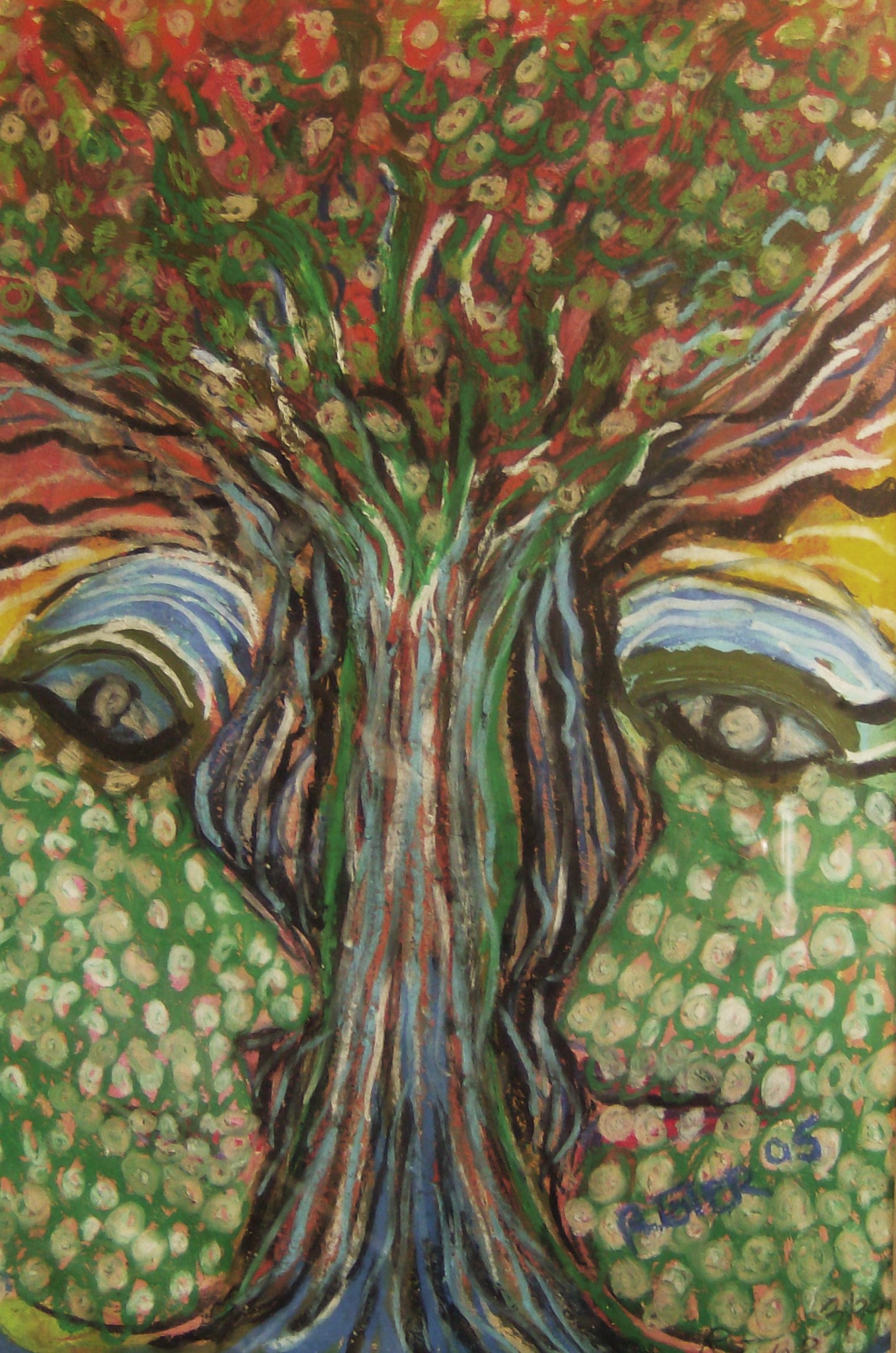 Critical Conversations
Frozen Feelings
This is a portrait that sold.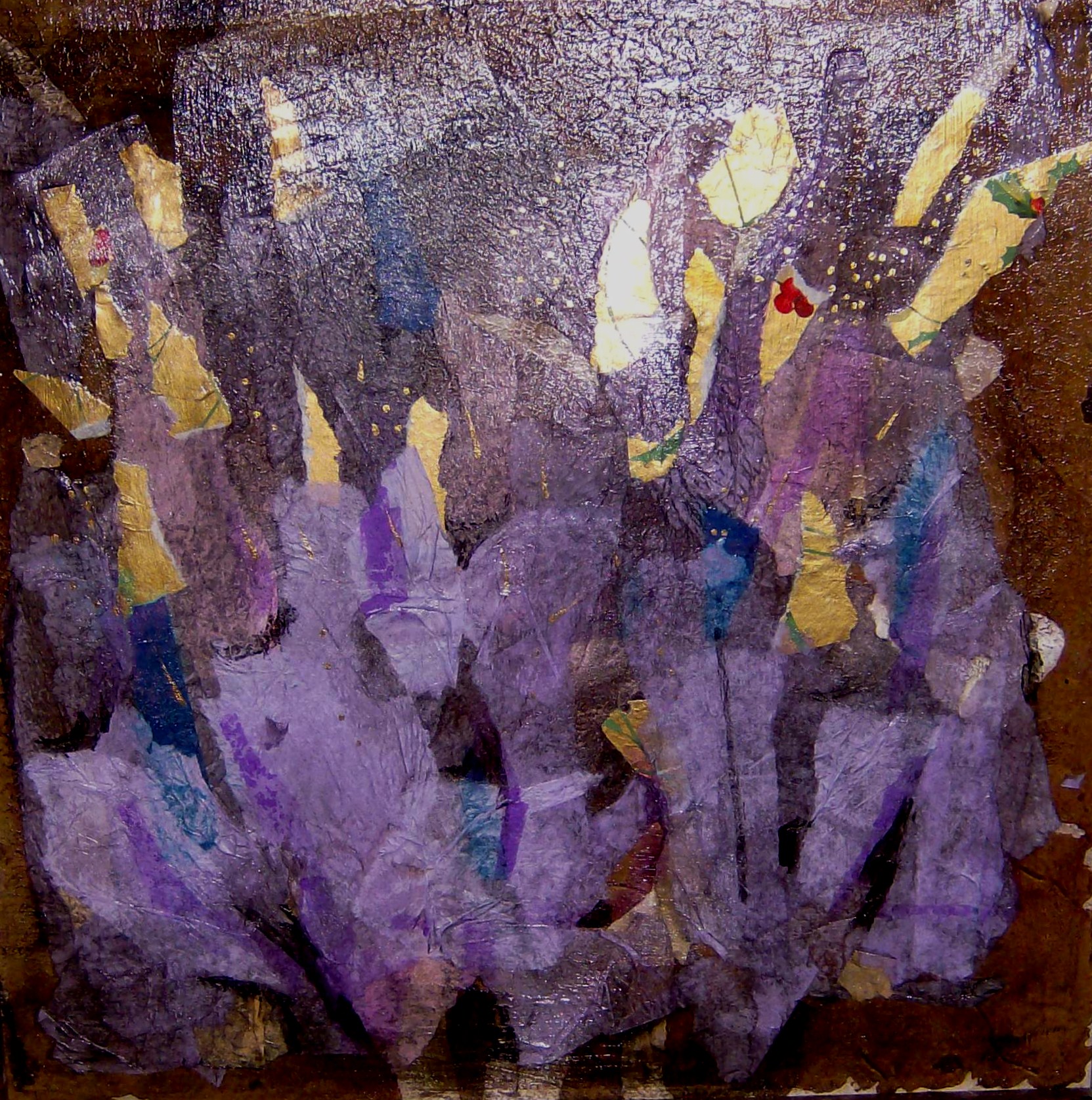 LSU Madness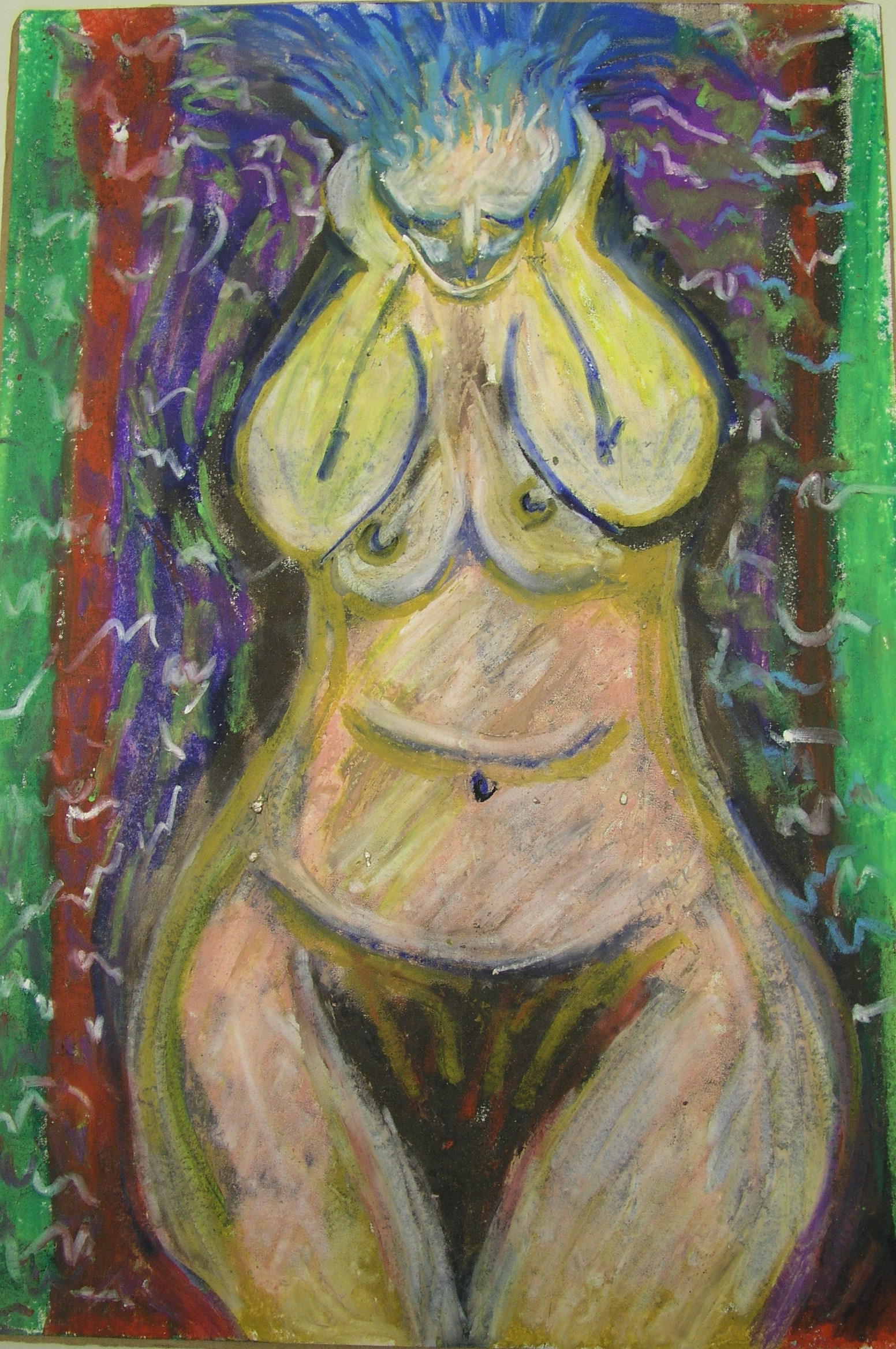 Just Shut Up
Peruvian Passion
Women's Traditional Medicine
Cat in a Basket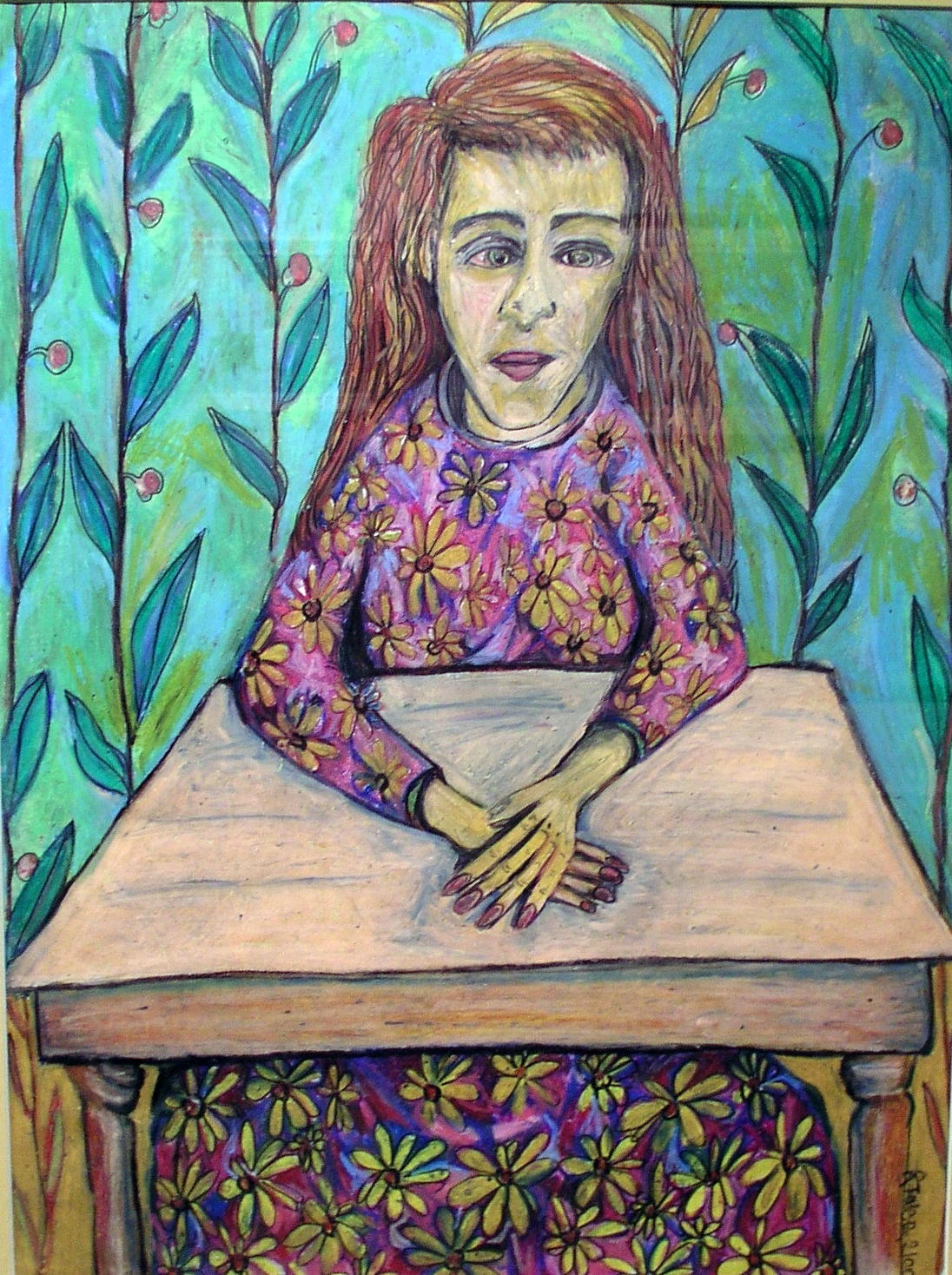 What is Next?
Good Friends
Mystic Moon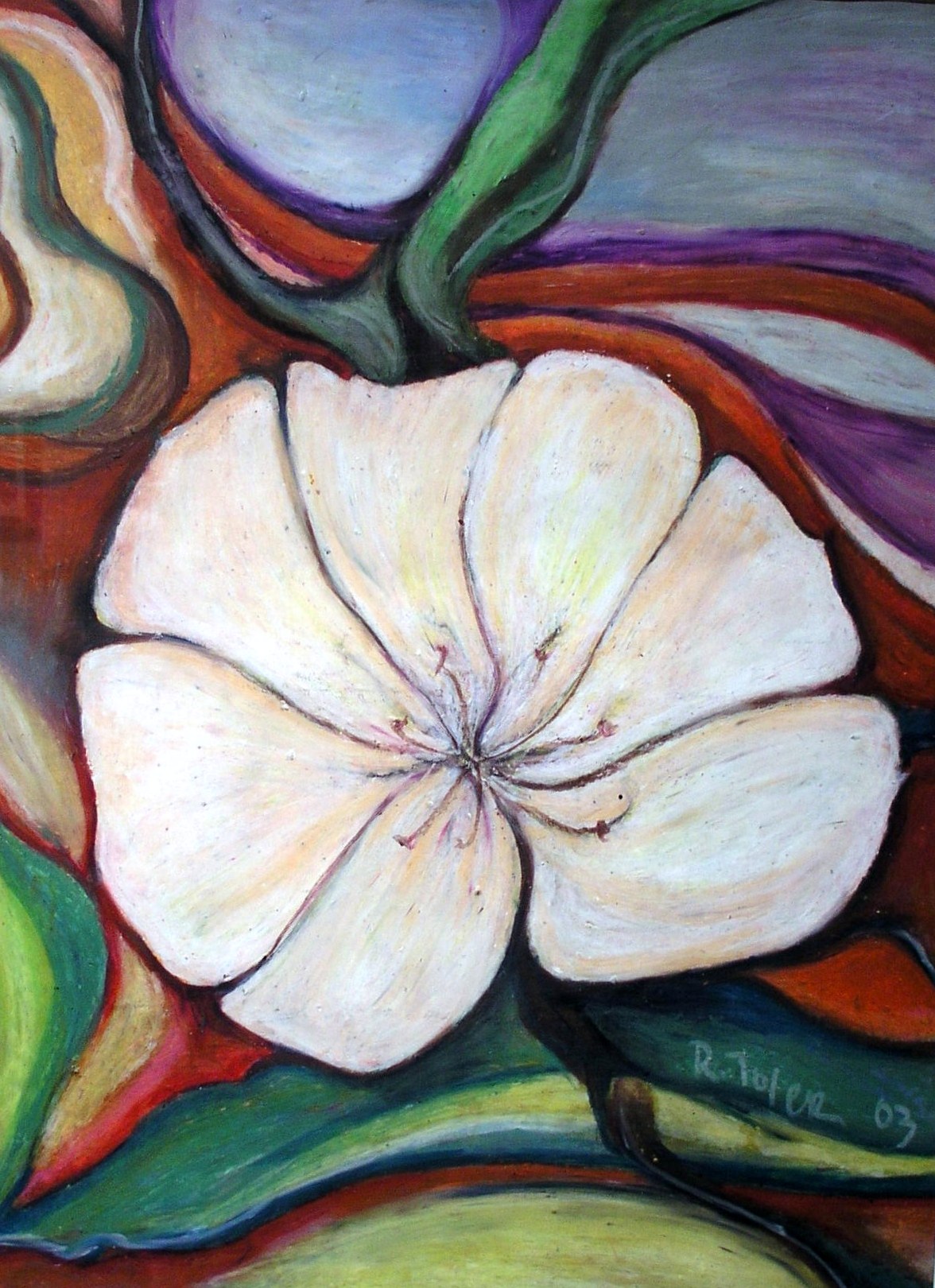 One Big Flower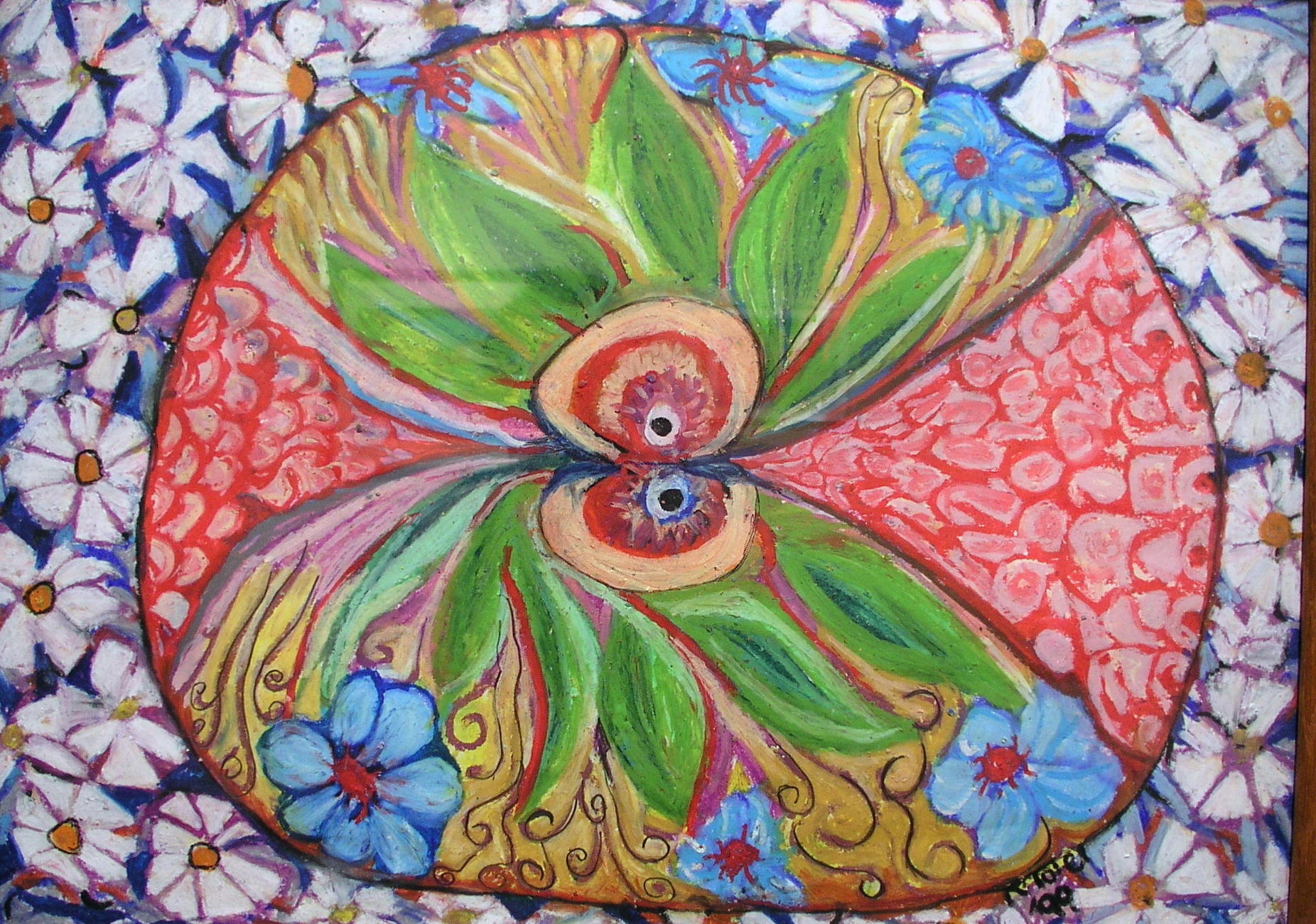 Uninhibited and Lighthearted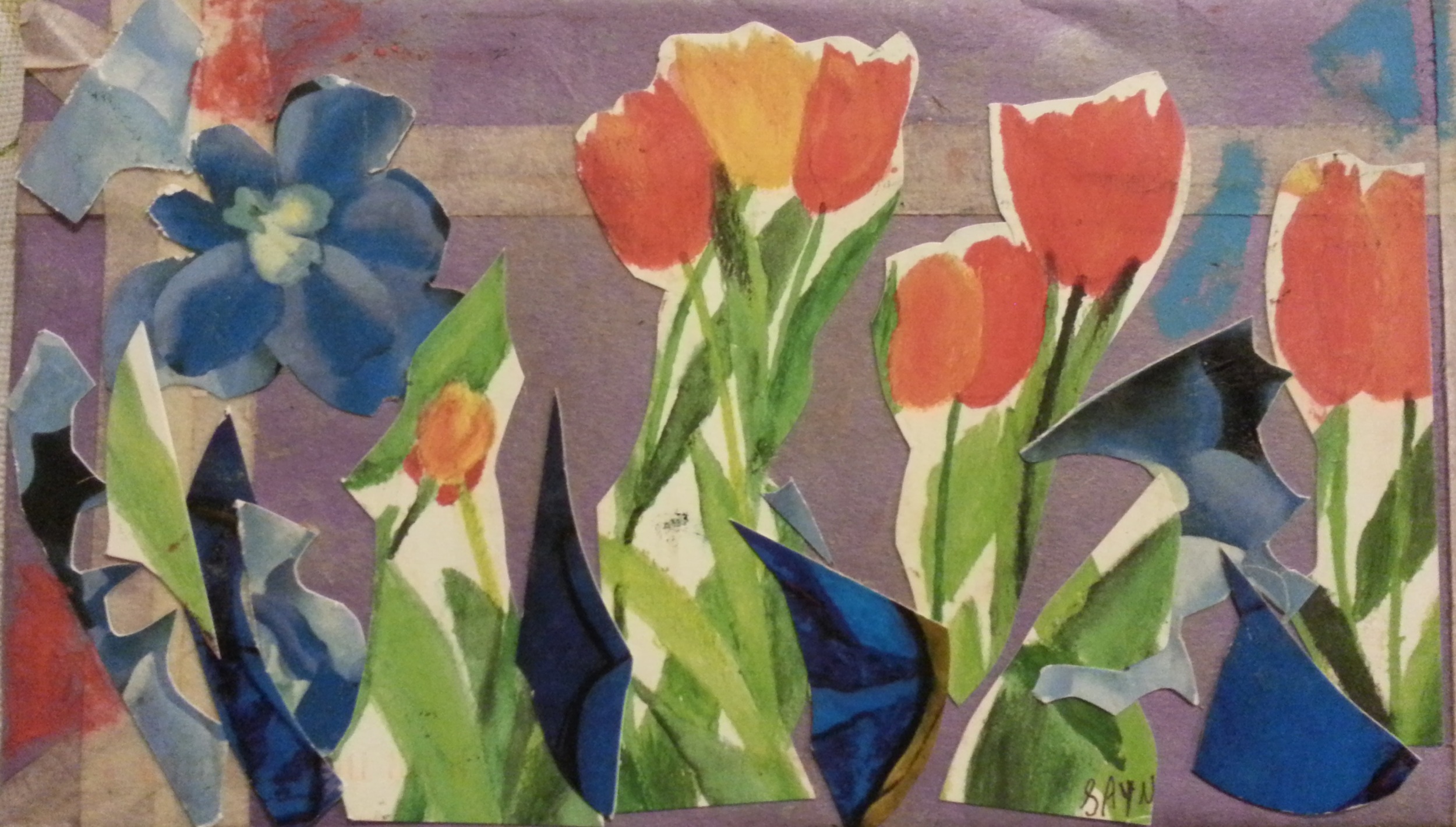 Blow Breeze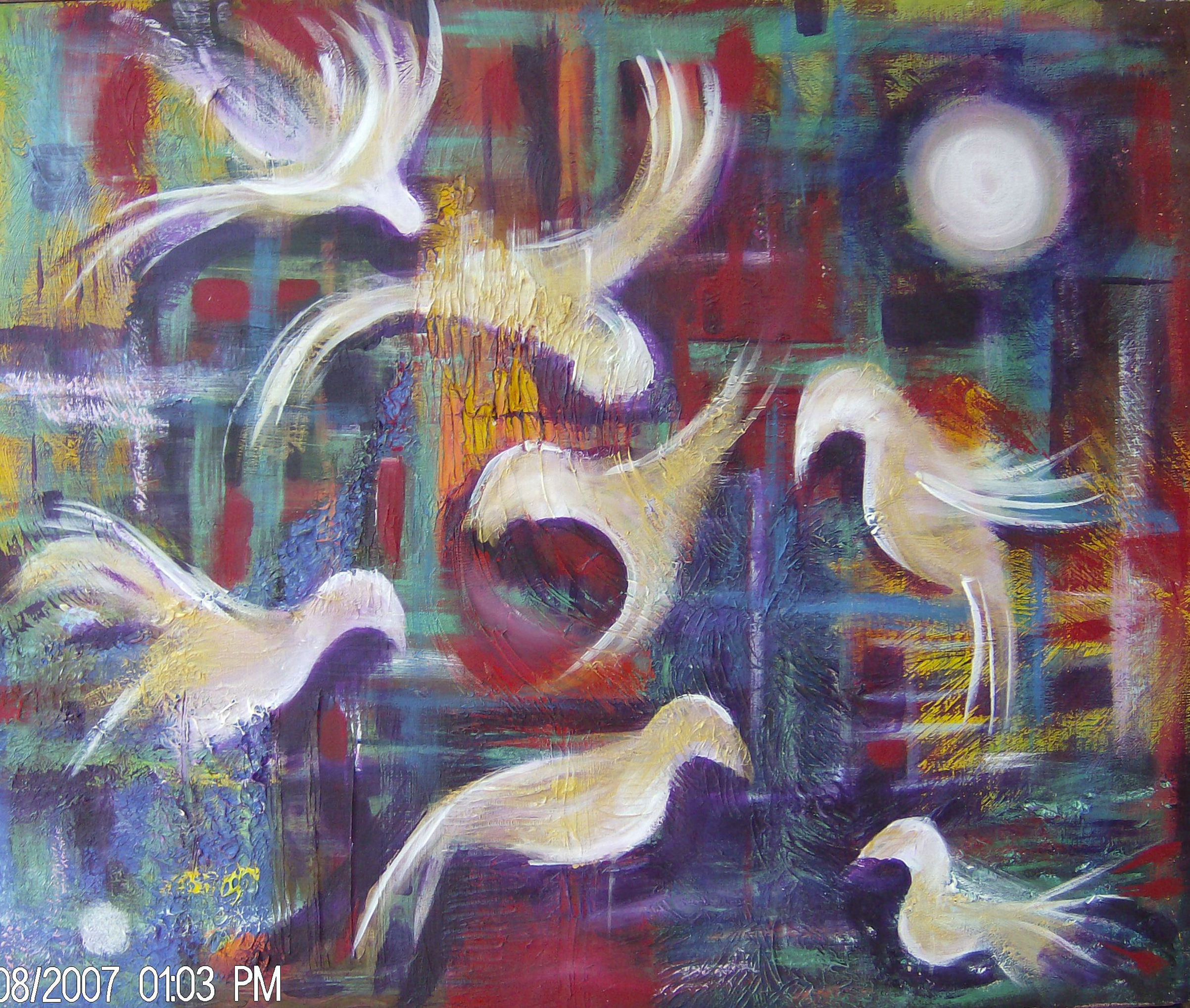 Spirit Birds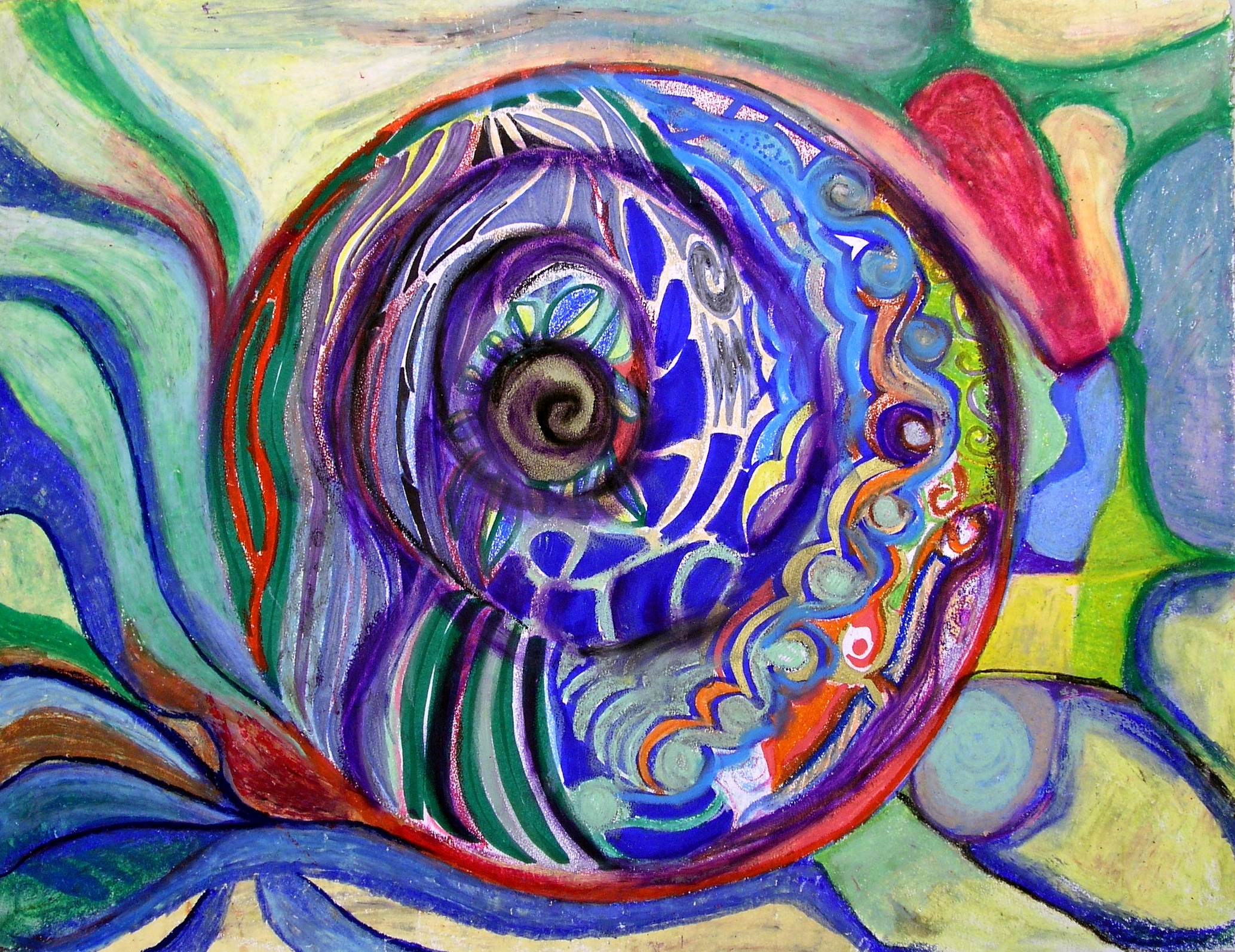 Individuation
New Life
Peer Field
Sally's Mandala
Flowers for Tom No 2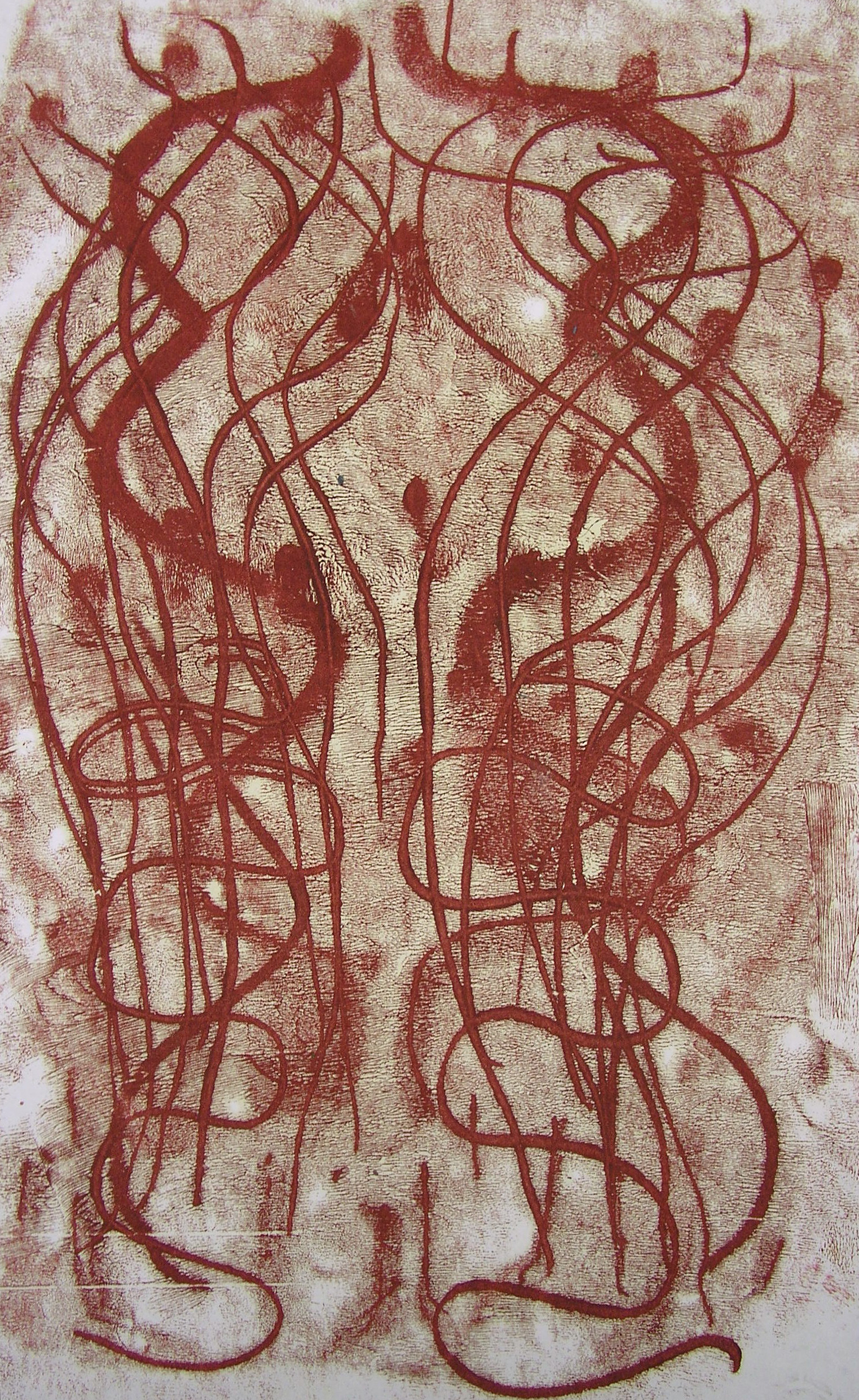 Red String No. 7
Traffic Jam
Swimming Fish
The City
Butterfly Dream Girl
RoseGirl
Ground Color